BBM iOS Updated!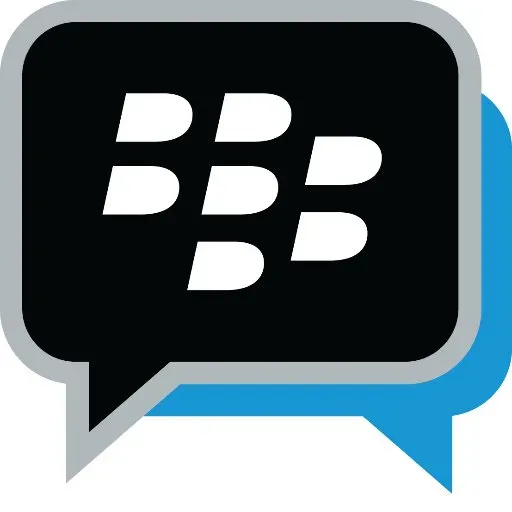 Kalau dari app store kira kira gini.
What's New in Version 300.0.9.32
Introduced Me and Discover screen into the main navigation menu.
Combined BBM Groups and group management features into the Chat screen. All chat conversations are in a single place now.
Moved BBM profile picture to the "Me" menu.
Introduced ability to swipe left on chat list items to mute conversations.
Introduced BBM Channels in BBM Discover screen.
Improved discoverability of channel chat with the introduction of channel representative.
Channel Owners can designate a human or bot channel representative to provide real time responses.
Existing users with e-mail accounts can add a phone number to their profile to easily find new friends on BBM.
Introduced ability to sign in using phone number or e-mail.
BBM Discover screen is in list view for easier discoverability.
Introduced the ability to report invites as spam.
Ini adalah hasil kolaborasi antara tim Jakarta dengan Canada. Inti dari update ini adalah better spam handling dan juga revamp UI ( more to come ). So download BBM terbaru, and tell us what you think.
Click here for the link